P.I.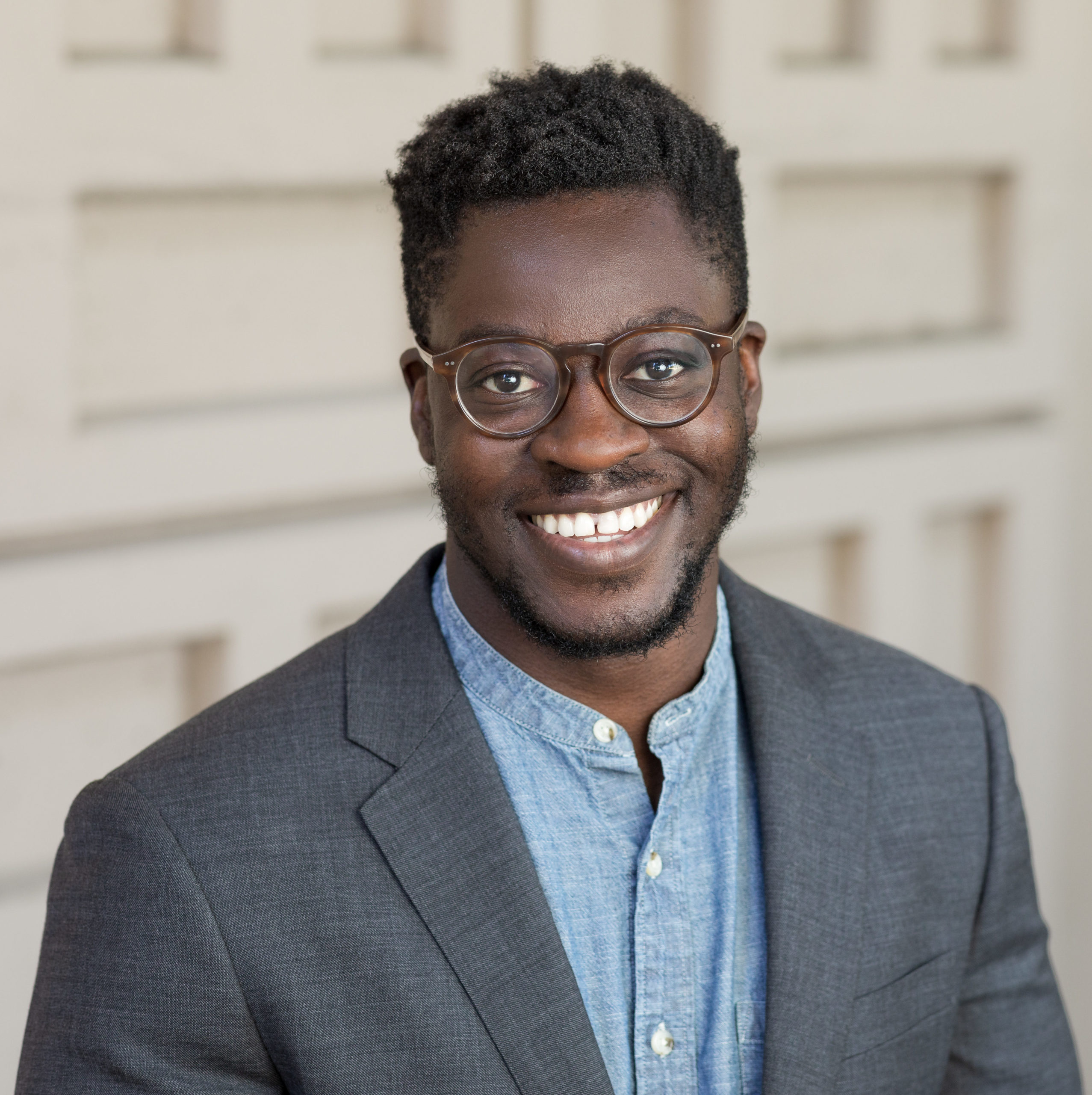 Prof. Ottman A. Tertuliano
AMA Family Assistant Professor
Mechanical Engineering and Applied Mechanics

Postdoc | Mechanical Engineering | Stanford 2021
Ph.D | Materials Science | Caltech 2018
B.S. | Mechanical Engineering | Columbia 2013
PhD Students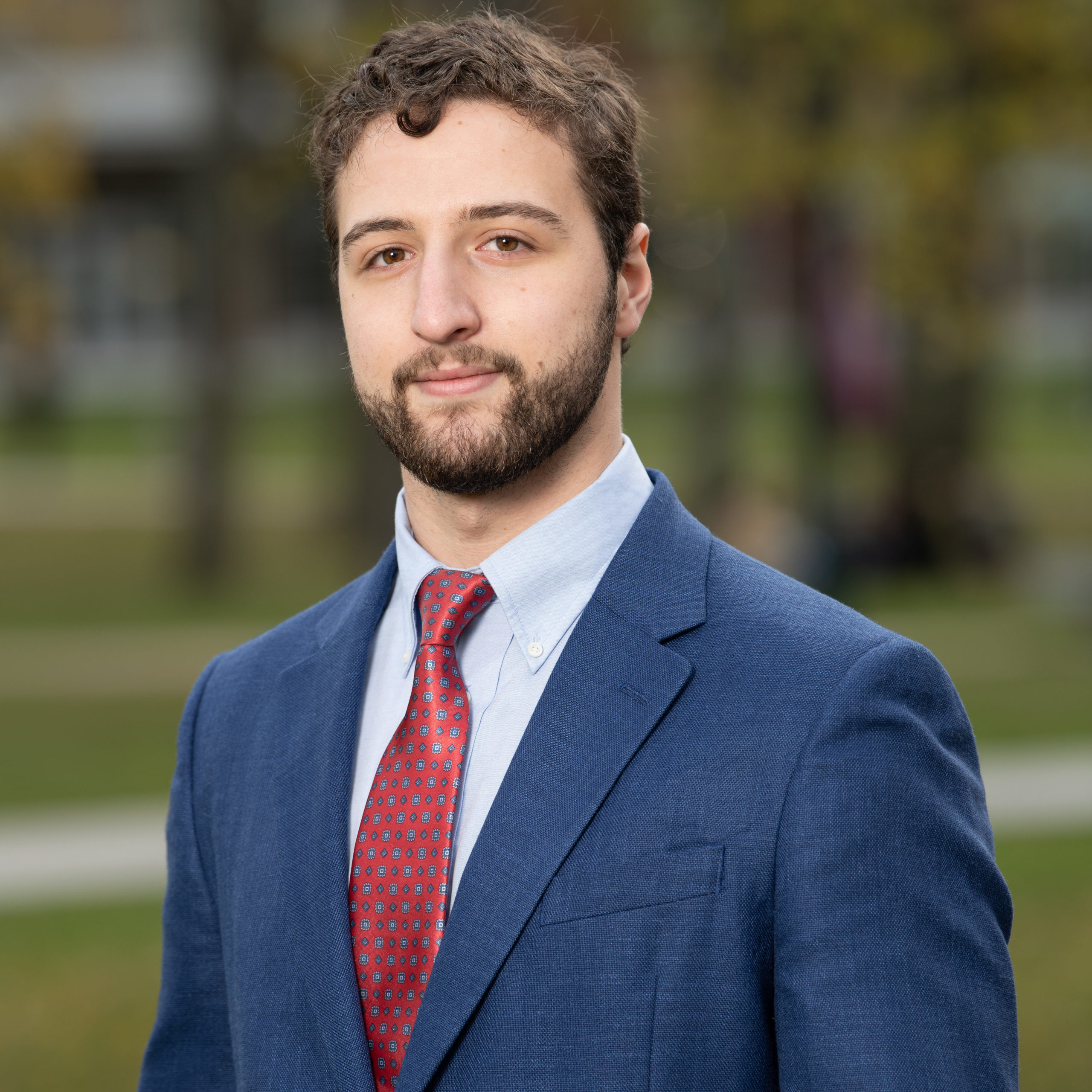 Luc Capaldi
BS | Mechanical Engineering
University of Vermont 2022
MEAM PhD Student
NSF GRFP Fellow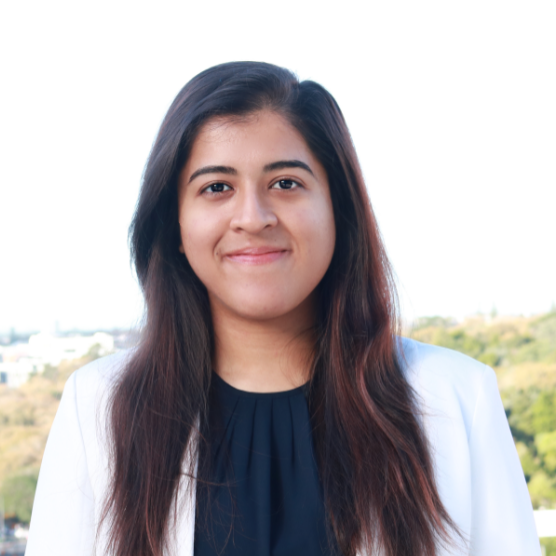 Riti Sharma
BS | Mechanical Engineering
Manipal Institute of Technology 2020
MS | Bioengineering
University of Auckland 2021
MEAM PhD Student
Masters Students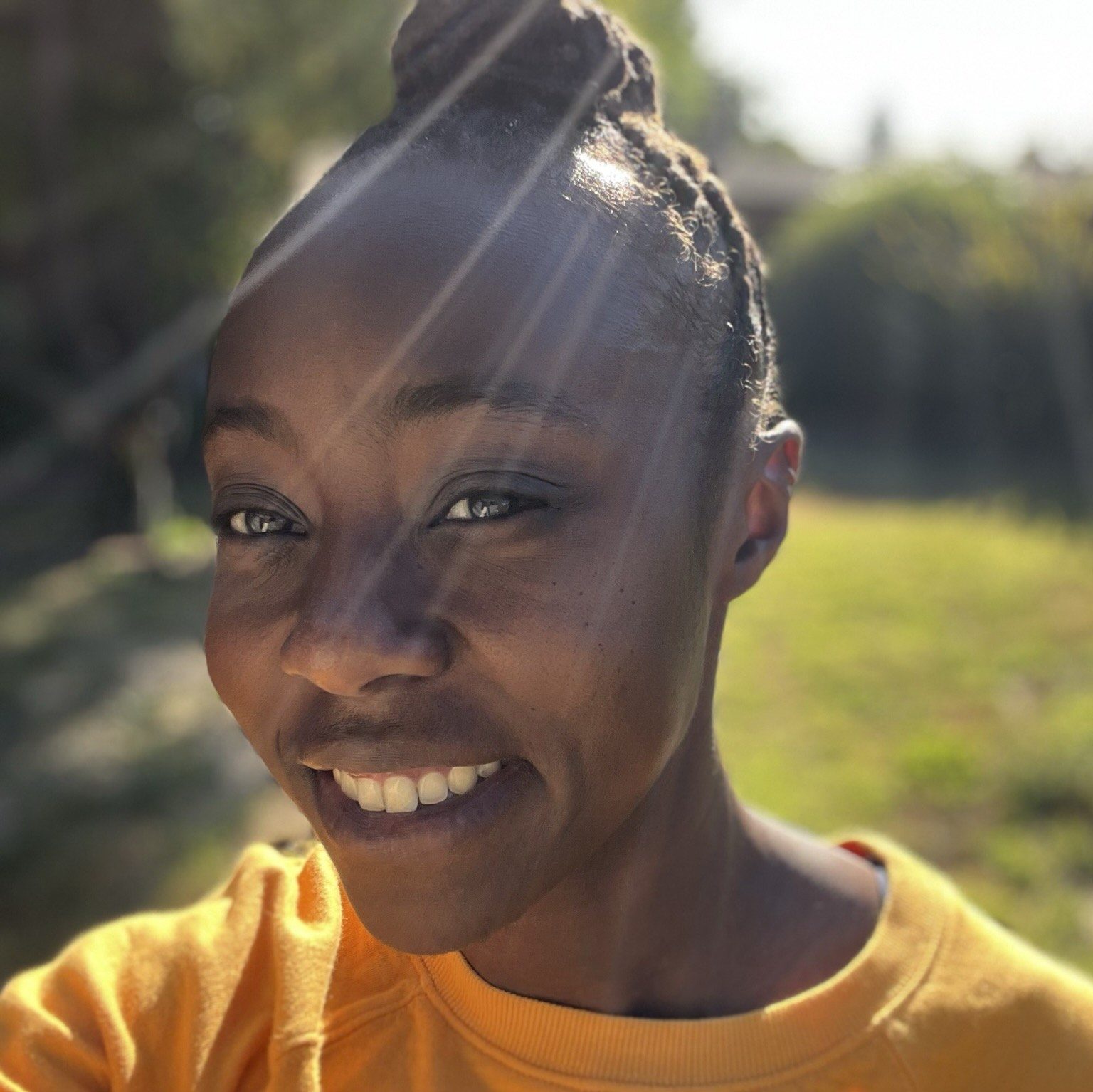 Elaine Chesoni
BS | Math and Psychology
Santa Clara University 2014
MBA | Emphasis on Data Science
Santa Clara University 2017
MEAM Masters Student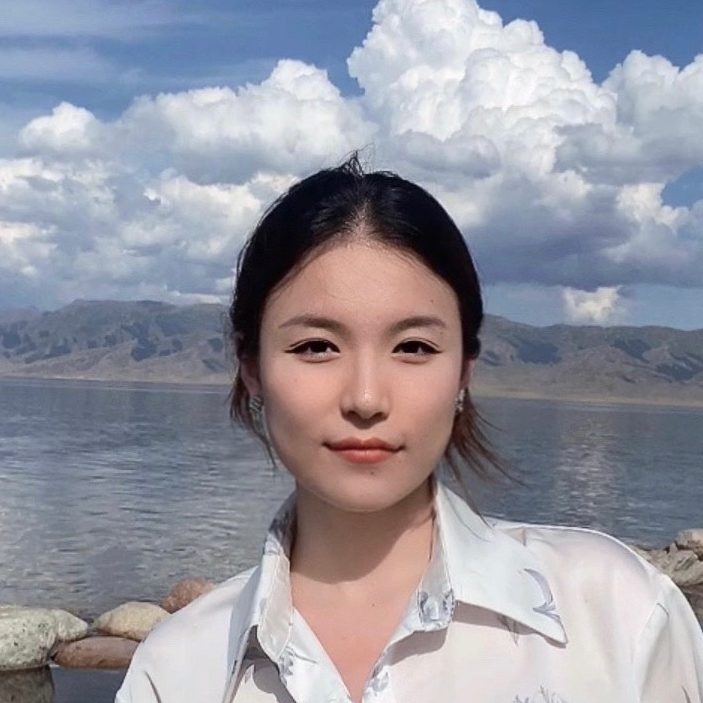 Jinqiao Li
BS | Materials Science
Rensselaer Polytechnic Institute 2021
MSE Masters Student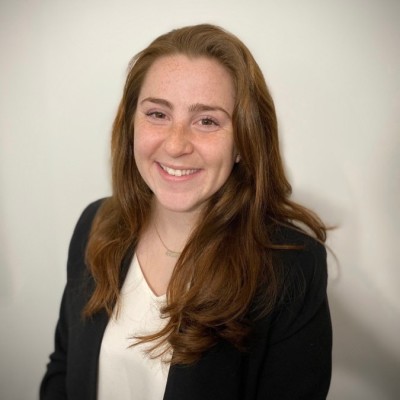 Olivia Schuler
BS | Biomedical Engineering
Drexel University 2021
MEAM Masters Student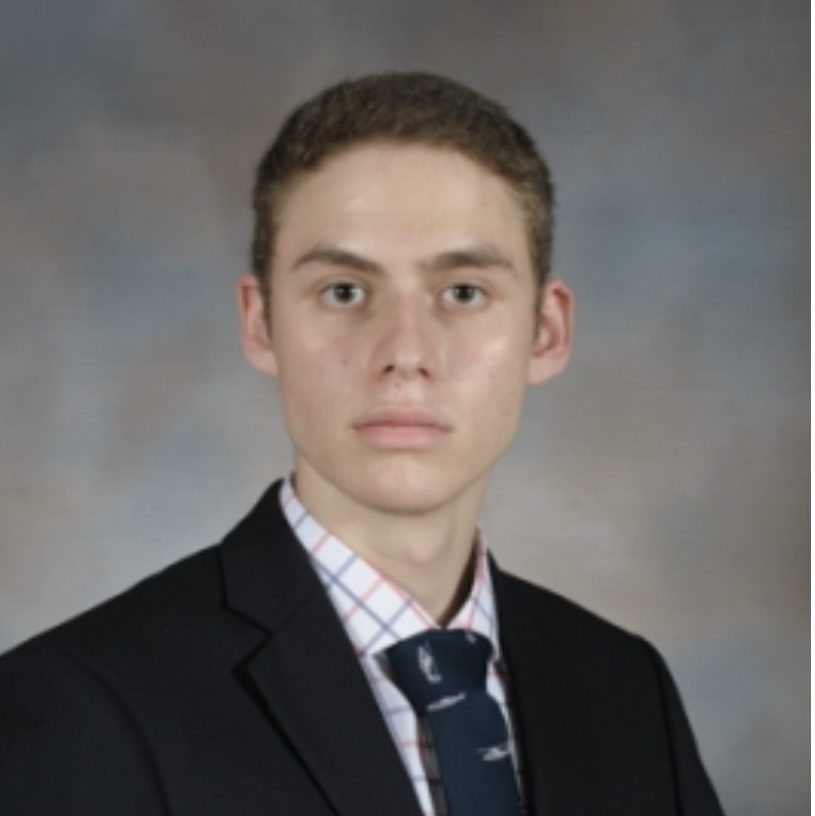 Alexander Mejia
Penn MEAM
PURM Fellow 2022
Visiting Scholars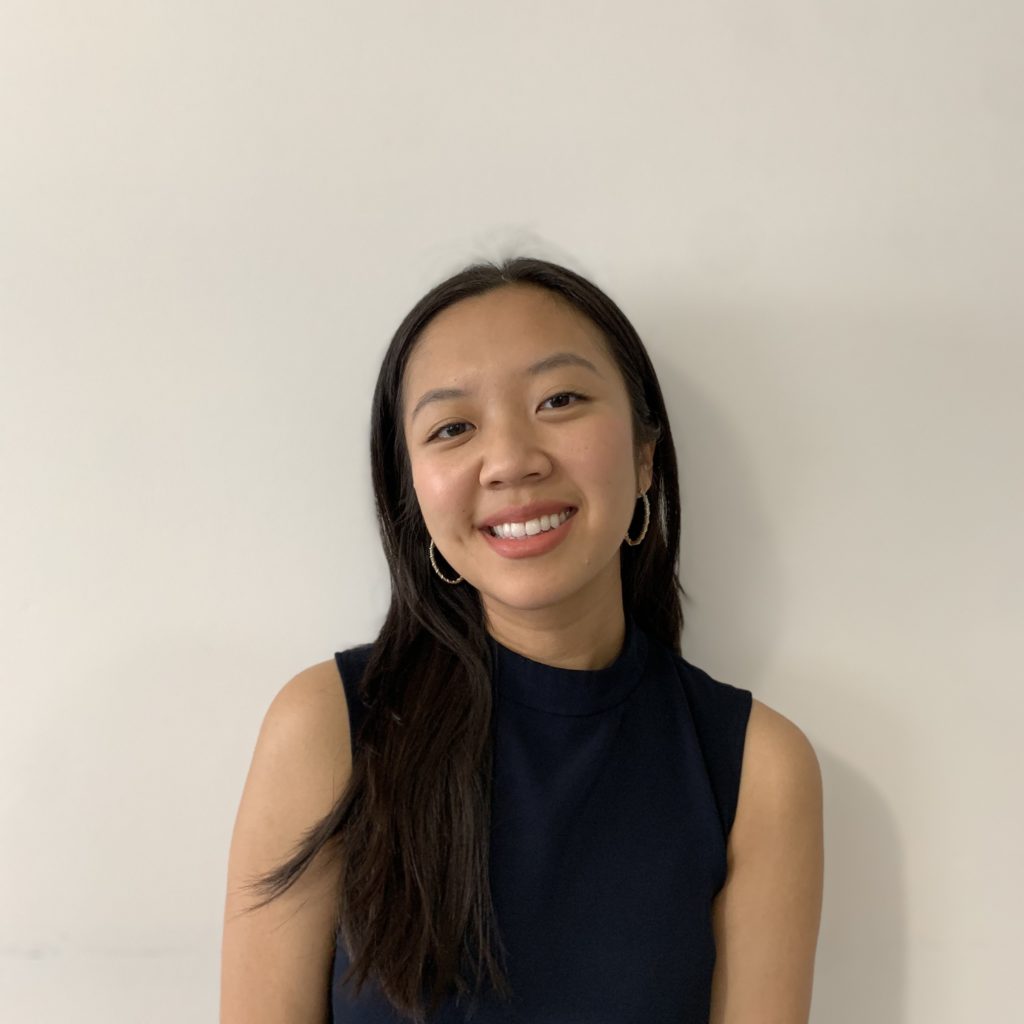 Devina Harnita
BS | Biology | Penn State 2016
MS | Education | 2019
RET Fellow 2022
Teacher at William W. Bodine For International Affairs High School
We are hiring!
We welcome researchers with different backgrounds in mechanical engineering, materials science, bioengineering or related fields. If you are interested in joining us, contact Prof. Tertuliano at oat@seas.upenn.edu with your CV and briefly describe your research interests. Prospective PhD students should also apply to the MEAM, MSE, or BE PhD program and indicate their interest in working with us. We encourage interests from undergraduates, masters students, and postdocs. .